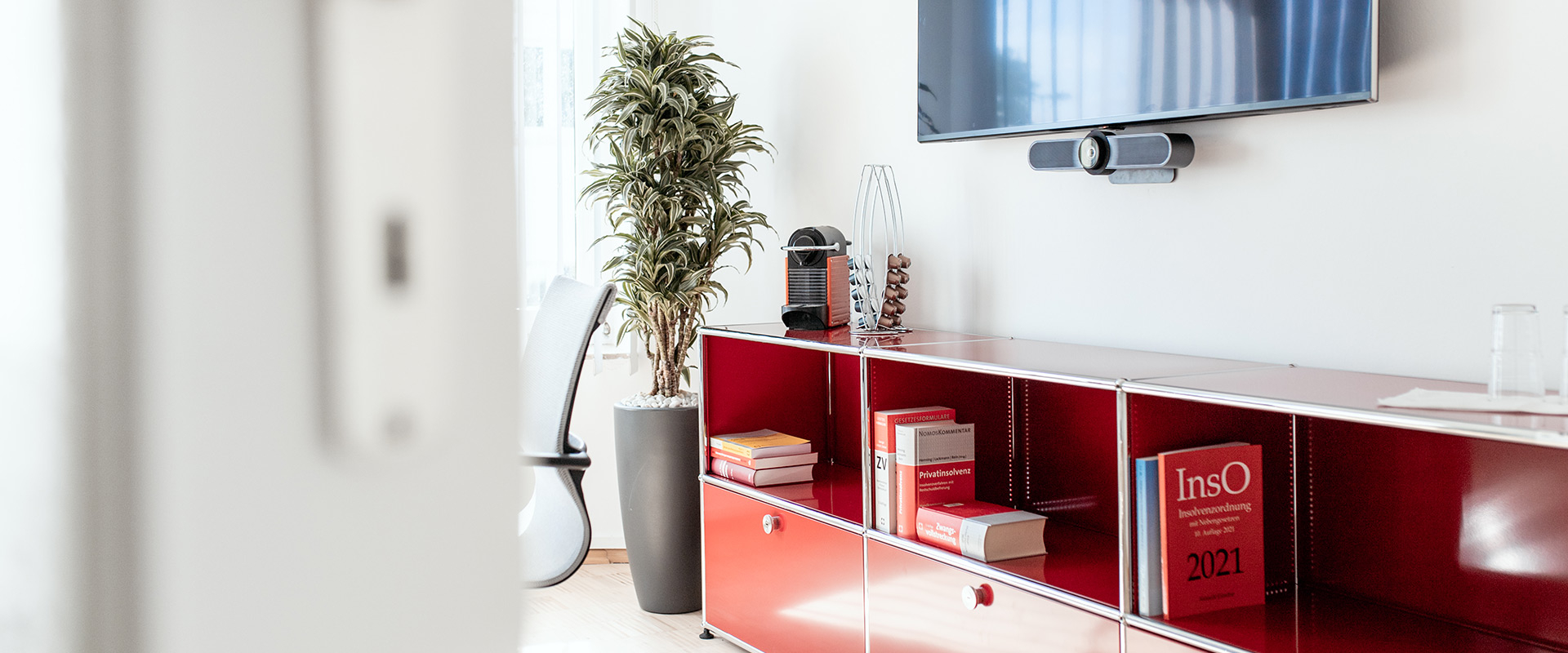 Sector Focus
We offer debt collection and receivables management for all industries. However, thanks to our many years of experience, we are particularly active in special business areas.
If you do not belong to one of the following industries, we will naturally take over your case with the same commitment and efficiency. We will be happy to deal with your individual requirements for the professional processing of receivables so that we can carry out debt collection exactly according to your specifications. Simply contact us and together we will find the optimal solution for your case.
Public utilities
Debtors who no longer pay bills for their basic needs are often already caught deep in the so-called "debt trap". This requires a sure instinct and above all communication with the debtor in order to give him the help he needs to pay his most important bills. This service can only be provided by a debt collection agency in which clerks specifically look at each individual case instead of letting a computer do the work.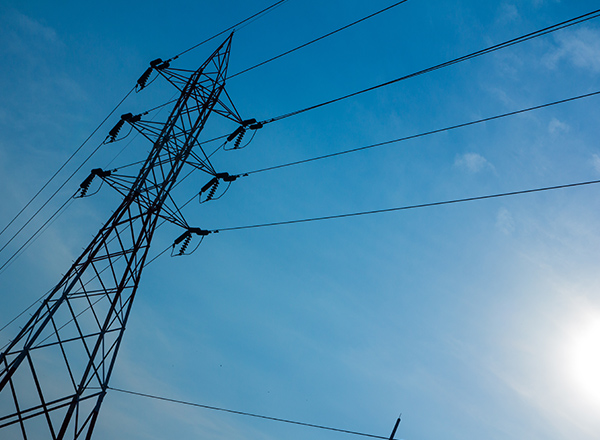 Public transport
Even so-called "fare evaders", who do not pay the increased transport fee, are often already in deep financial difficulties. We have the necessary experience with these cases and a far above-average success rate. We are in direct contact with the debtor and conclude instalment payment agreements, for example, which are tailored to the financial circumstances of the debtor.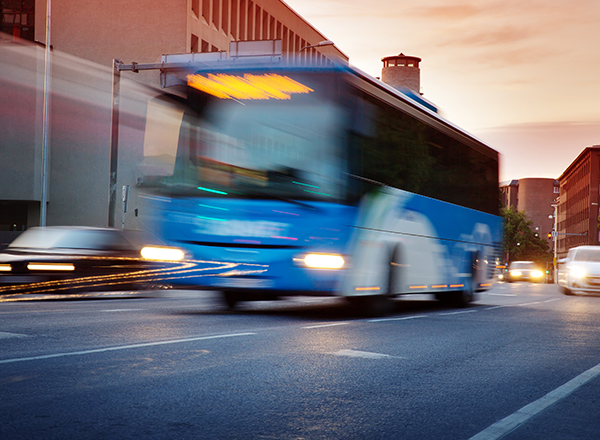 Landlords, property management companies and real estate funds
Property management companies are experienced in solving technical issues, the regular collection of rent and other administration of properties. If, however, there are defaults in rent payments, it is often difficult to deal with such a situation. For funds, this can also pose a threat to their financing. In addition, for tax reasons it is particularly important for funds domiciled abroad to distribute services on different shoulders. We have experience in dealing with defaulting tenants, both in the private and commercial sectors. Our external attorneys are also happy to assist in litigious cases or in necessary negotiations with financing banks.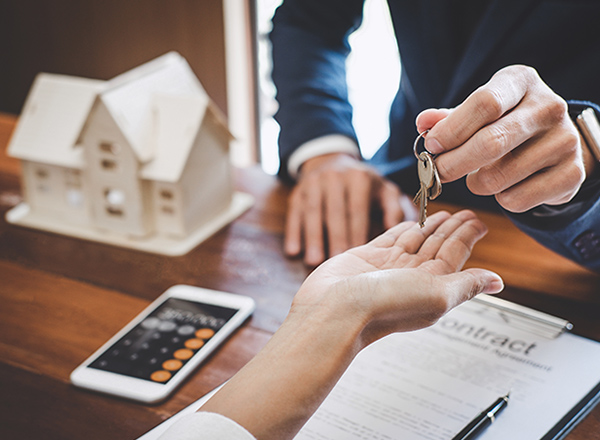 Banks
We have many years of experience in receivables management for banks, including the collection of non-performing loans after termination. Especially when the debtor and the bank are linked by a long-term relationship of trust, the aim must be not to exacerbate the debtor's current financial difficulties. We work closely with our clients and therefore always coordinate the "way to go" beforehand in order to achieve the best possible result.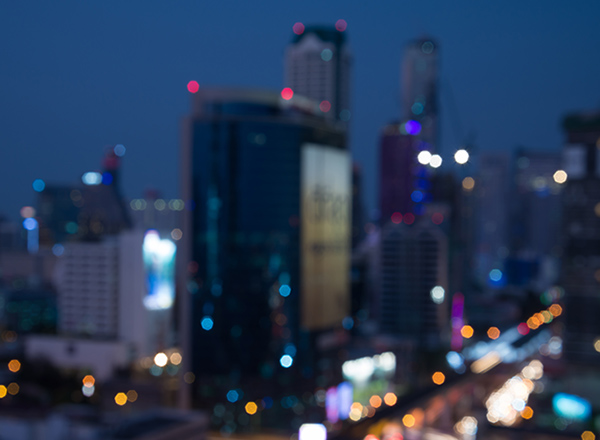 Health Care, physicians and hospitals / clinics
In the area of private health care, it often happens that patients demand the money from their health insurance company, but do not pass it on to the treating doctor or the responsible clinic. In these cases, a quick action is required. On the other hand, a number of data protection regulations must be observed. In order to avoid the difficulties caused by data protection after the case has been handed over to the collection service, be on the safe side and obtain your patients' express written consent to the transfer of data for payment processing prior to the start of treatment. We are happy to support you in all aspects.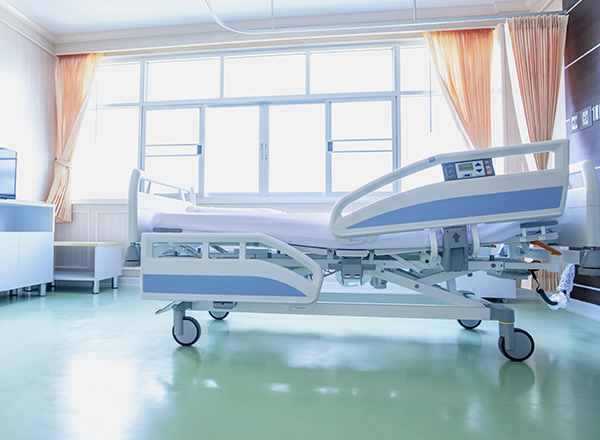 Gym operators
44% of gym operators report late payments. As a collection service provider specialising in collecting claims for fitness studios, we take care of your unpaid membership fees efficiently but at the same time also in a way that preserves your business. Our decisive advantage is industry-specific know-how.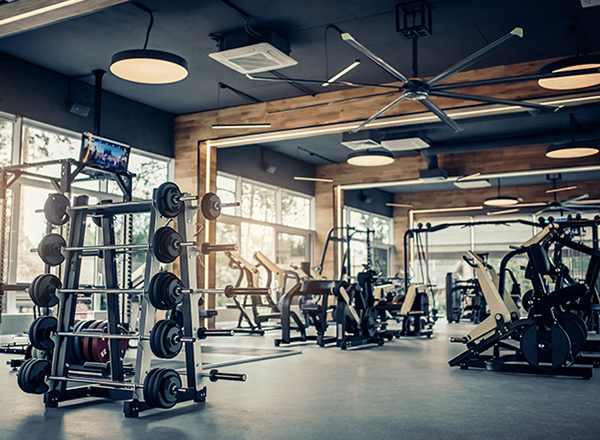 Interfaces
Particularly interesting for municipal utilities, banks and other institutions, which are always concerned with a large number of outstanding receivables, is the automation of the dunning process or the entire collection process. By integrating our interface into existing software solutions, all non-performing receivables can be forwarded to our debt collection agency at the click of a mouse. This additionally streamlines receivables management and ensures maximum relief for internal resources.